After the cancelation of the Galabau 2020 in Nürnberg, we would happily like to see customers and interested parties from the construction industry soon again at a trade fair or exhibition. We already registered for the Demopark in Eisenach last year, which was originally supposed to take place at the end of June 2021. For good and well-known reasons, the Demopark has now been postponed to the end of September 2021 (September 26-28, 2021). We hope so and keep our fingers crossed that it can really take place!

At this open-air exhibition, which takes place on the wide grounds of Kindel Airport near Eisenach, not only machines that are polished to a high gloss are shown, but they are also demonstrated in action.
Here are a few impressions of the Demopark 2017: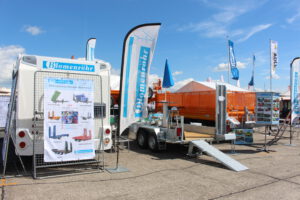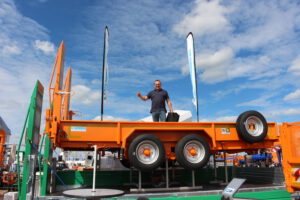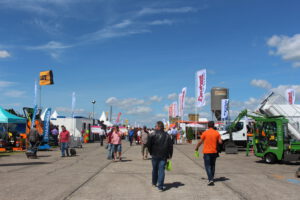 In September 2021 there is another fair in Belgium scheduled where we have shown our products for years and for which we plan already ahead:
MATEXPO 21
8-12. September – Kortrijk Xpo
Bauma 2022 is just around the corner as the next exciting major trade fair!Here, too, we have already registered, are planning new products and equipment and hope that visitors from near and far will be able to visit the fair again.

33rd Edition of the World's Leading Trade Fair for Construction Machinery, Building Material Machines, Mining Machines, Construction Vehicles and Construction Equipment
April 4–10, 2022 | Messe München
We hope to meet you there!